Our competence – your benefit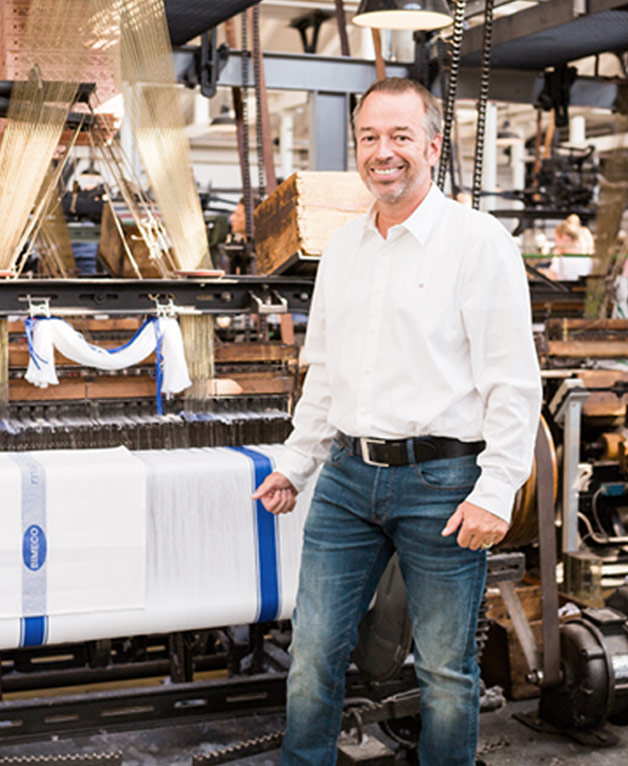 Extensive product and market competence
We consult our customers in purchasing suitable and appropriately priced yarns. We are constantly observing and travelling to supplier markets all over the world, in order to negotiate with the most productive and competitive yarn producers. Here we limit our business to a carefully selected group of regular suppliers continuously and reliably delivering high quality yarns.
Reliability and flexibility
We also honour our agreements during times of rapidly increasing prices. Our large trade volume and warehouse stocks enable us to flexibly respond to individual customer wishes – whether there are changes in the dispatching or deliveries at short notice.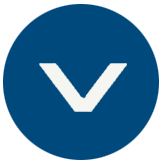 We take care of all customs and import procedures for our customers. The delivery of goods, just in time, is completed by experienced logistics service providers. We coordinate the dispatching and financing scopes of producers with those of our customers and also enable advance financing.
Outsourcing of the labour- and

cost-intensive

supplier

selection
Quality and reliable delivery
Fast and flexible dispatching
Simplified financing
Reduced liquidity demands
Smooth running of supply chain management
BIMECO – your partner for trade and consultation 
Since 1985 BIMECO has been active on the market for high-quality, spun industrial yarns and is one of the leading providers in Europe. During this time we have imported over 250,000 tonnes of yarns from Africa and Asia to Europe. Leading manufactures in over 20 countries value our services in consultation and worldwide logistics.
We want to be a reliable, competent and profitable long-term partner for our customers and suppliers.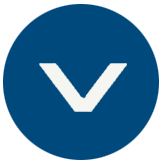 Our product range includes raw white and dyed industrial yarns of all kinds.
Send an inquiry to BIMECO
Thanks to our many years of experience, we have been able to build up a reliable network of suppliers for yarns in different counts and material compositions. We are looking forward to your inquiry. Please use our newly developed inquiry form, send us a message via the contact form or email - or simply pick up the phone.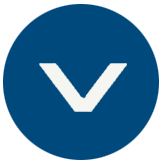 We are happy to help you personally!
Please contact us for inquiries of all kinds:
"Tradition of the German textile industry, many years of experience and a sense for innovation as the basis for sustainable action – that is what we stand for. Let us shape the textile future of Europe together!
Dirk Ciborski – Managing Director