Our responsibility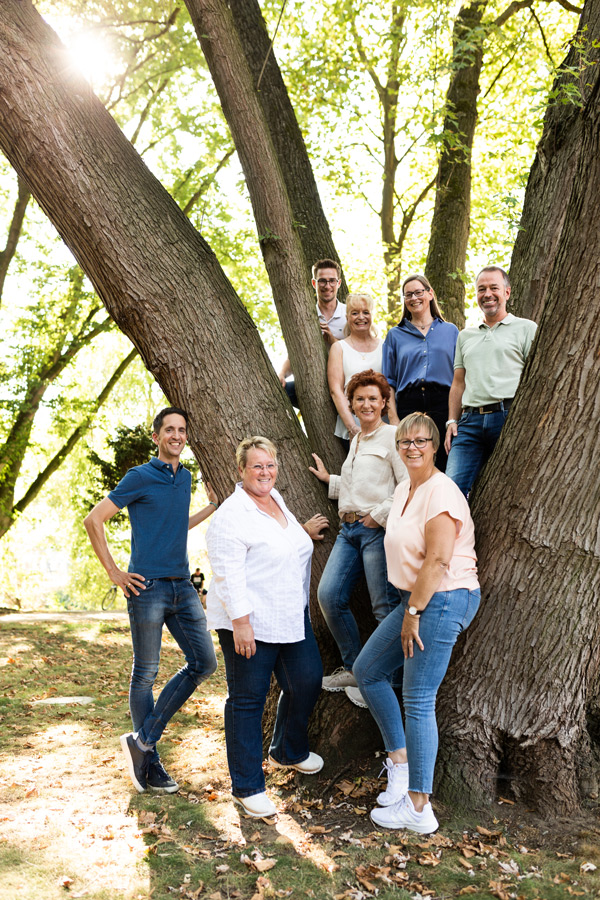 Sustainable development
The guiding principle, to promote sustainable development by means of trustful cooperation and training, is firmly anchored in our corporate culture.
We support our partner companies – spinning mills and yarn processing facilities in Asia and Africa – to implement sustainable business procedures by training local staff, optimising processes and ensuring the use of modern, resource-efficient technologies. Due to our long-standing business and technical experience we are a valued partner of the implementation organisations of the German Federal Ministry for Economic Cooperation and Development, DEG and GIZ.
Besides yarn made of conventionally grown cotton we can also supply yarns which are certified according to below initiatives.
Sustainable, organic and fair trade
BIMECO is continuously developing its co- operation with suppliers using certified organic cotton and paying attention to fair working conditions. For this reason we can supply our customers with yarns in accordance with the Oeko-Tex® Standard 100 and the Global Organic Textile Standard (GOTS). Furthermore we can arrange FAIRTRADE and BCI certified yarns for them. We are therefore making a contribution to improving the living conditions of the cotton farmers and their families, as well as to the more environmentally friendly cultivation of cotton.
Code of Conduct
Since 2011, the basis of the business relationship with our suppliers has been a Code of Conduct for compliance with labor standards. The Code of Conduct is based on the requirements of the core labor standards of the International Labor Organization (ILO), prohibits child and forced labor, among other things, and sets basic requirements for working hours, remuneration, and health and safety at work.

Initiatives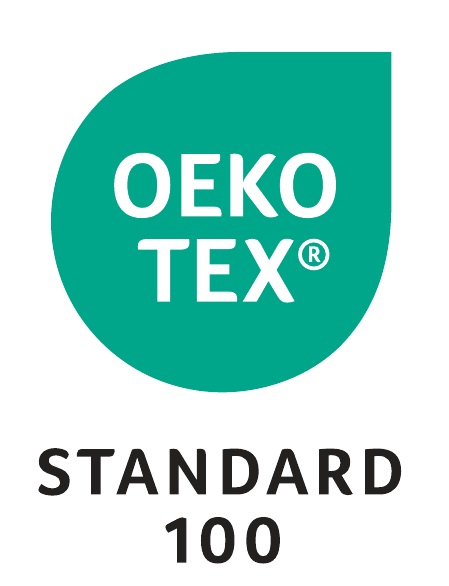 OEKOTEX Standrad 100
OEKO-TEX® STANDARD 100 is one of the world's best-known labels for textiles tested for harmful substances. It stands for customer confidence and high product safety.
If a textile article carries the STANDARD 100 label, you can be certain that every component of this article, i.e. every thread, button and other accessories, has been tested for harmful substances and that the article therefore is harmless for human health.
Further Information: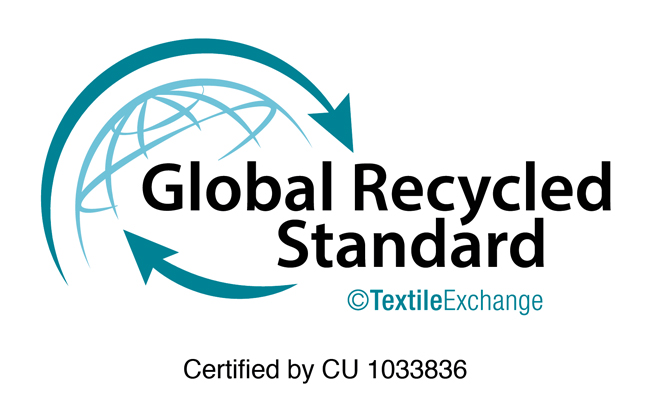 GRS
The GRS is an international, voluntary, full product standard that sets requirements for third-party certification of recycled content, chain of custody, social and environmental practices and chemical restrictions.
The GRS is intended to meet the needs of companies looking to verify the recycled content of their products (both finished and intermediate) and to verify responsible social, environmental and chemical practices in their production.
Further Information: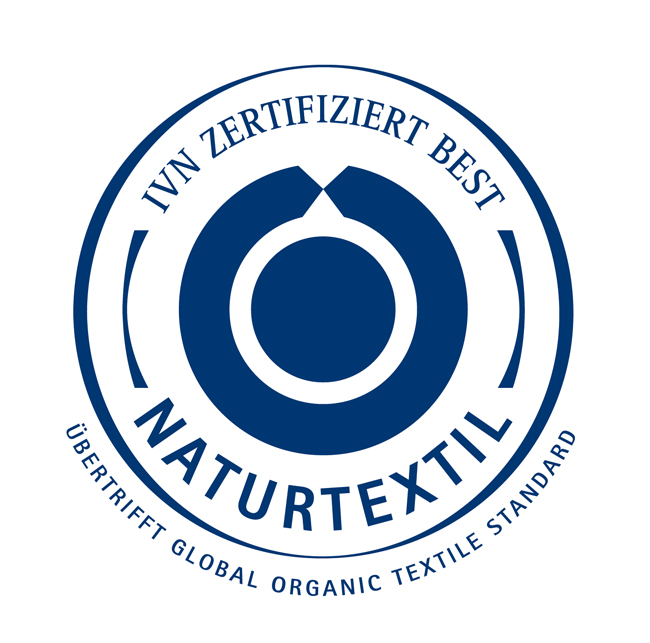 IVN BEST
Since 2000, BESTincorporates the guidelines for sustainable textiles on the basis of definitions of ecology and social accountability formulated by Internationalen Verband der Naturtextilwirtschaft e. V. (IVN), applied to the entire textile production chain. Because this represents the highest currently achievable level of production, it is logical that only a limited number of products can meet them.
Further Information: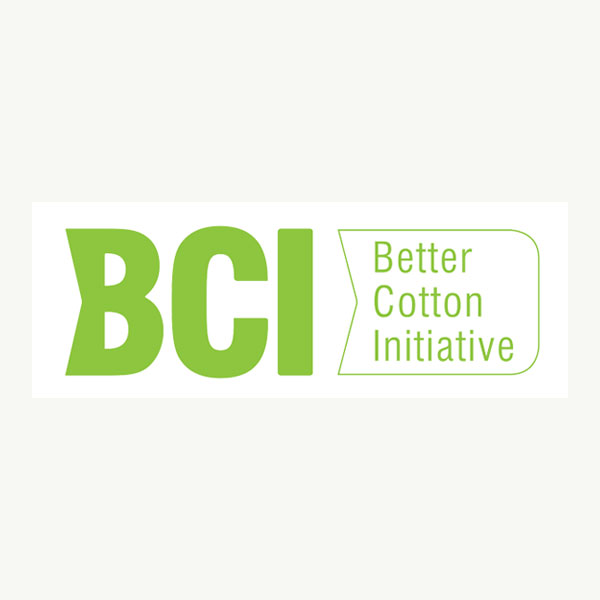 Better Cotton Initiative (BCI)
The Better Cotton Initiative (BCI) pursues the goal of reducing the damaging effects of global cotton production on people and the environment. Specified criteria for cotton production are intended to ensure that cotton is produced not only in a way which protects water, soil and the environment but also in a way that is socially fair and economically viable.
Besides non-governmental organizations such as WWF, renowned companies such as Ikea, H&M, Marks & Spencer and Adidas are also members of the initiative.
Further Information: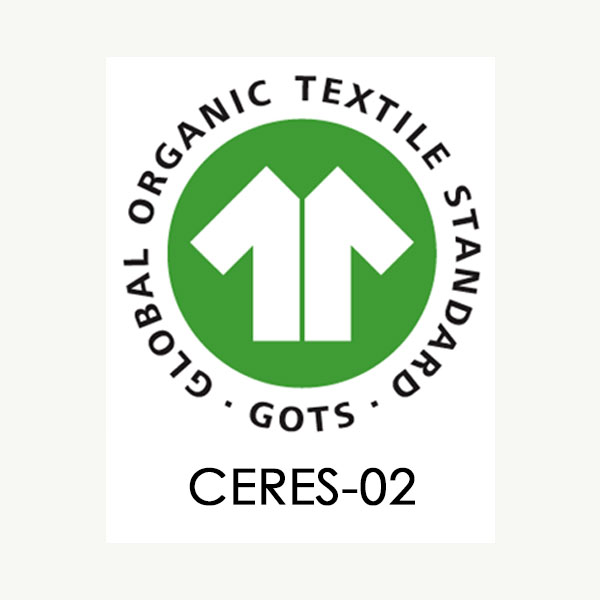 Global Organic Textile Standard (GOTS)
The Global Organic Textile Standard (GOTS) is the world's leading textile standard for organic fibres which independently evaluates and certifies both ecological as well as social criteria. The standard further encompasses all phases of production: from the production of the raw material, e.g. cotton, to processing and distribution. The certificate applies to fibre products, yarns, fabrics, garments and household textiles. They are produced and processed by means of a defined catalogue of criteria. Thus, for example, the use of a series of chemical substances is prohibited and bleaches must be based on oxygen.
Textile products that carry the GOTS Label with the "organic" label-grade contain at least 95% certified organic fibres. Products that have the GOTS label with the "made with X% organic" label-grade contain at least 70% certified organic fibres.
Further Information: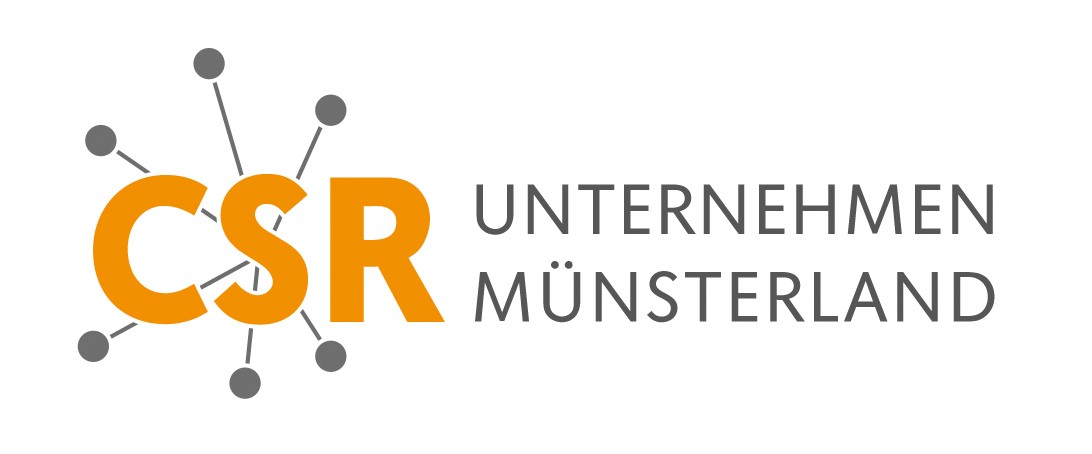 BIMECO – CSR Competence
Shaping the future entrepreneurially requires new insights and new concepts. Climate change, digitalization, shortage of skilled workers and pandemics are changing the framework conditions for business. We participated in the CSR group workshops of the CSR Competence Center Münsterland (csr-muensterland.de). In a 15-month process we…
1) conducted a CSR self-assessment in the fields of workplace & employees, corporate environmental protection, product responsibility & market and community & civic engagement
2) developed a CSR basic positioning and a CSR strategy,
3) Developed a CSR action plan
4) and publishes a CSR summary report (in German language) as documentation of this process.
Now we are proud to receive the award as "CSR Unternehmen Münsterland".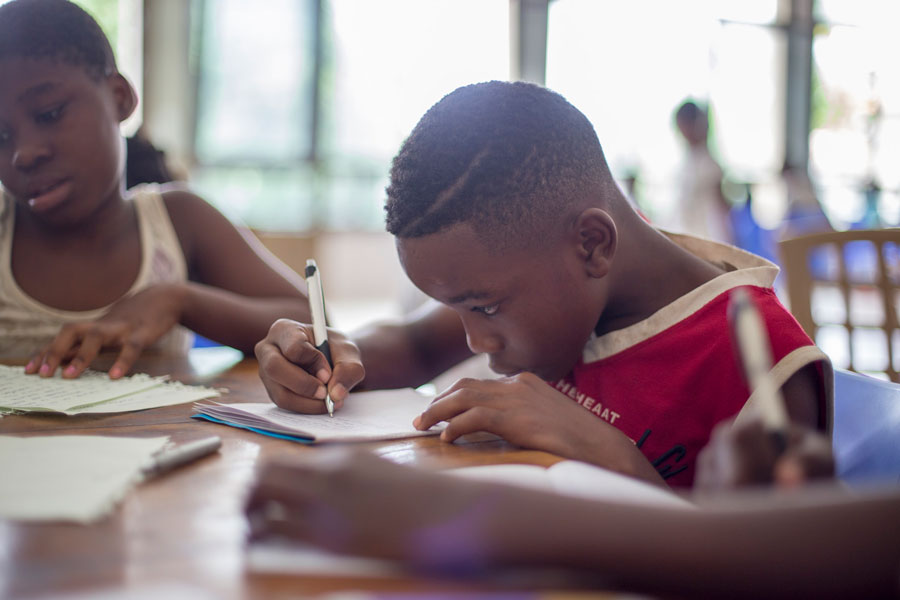 Promoting and supporting by conviction.
We also promote education by supporting a school for AIDS orphans in Chipulukusu-Ndola, Zambia.
More information about the project can be found here: