Fabrics
Select your individual choice of fabric
Fabric varieties and their applications are as diverse as the particular relationship with the customer.
The past years have witnessed the continuous growth of the fabric business, having evolved by now into our second mainstay. With over 25 years of experience in national as well as international textiles markets, we know the procurement markets like the back of our hand. Fabrics can be dyed to meet your preferred colour specifications.
BIMECO is committed to quality
We offer more than only the comprehensive knowledge of the market: we greatly value the technical expertise of our team and partnering production companies.
Our whole value chain is geared towards our high quality claim, starting with the selection of the suppliers and raw materials to advice on and control of the physical production by senior experts on site.
Quality is self-evident for us, and in order to vouch for this goal, the finished product is tested at independent laboratories for colour fastness, light fastness and washability, amongst others.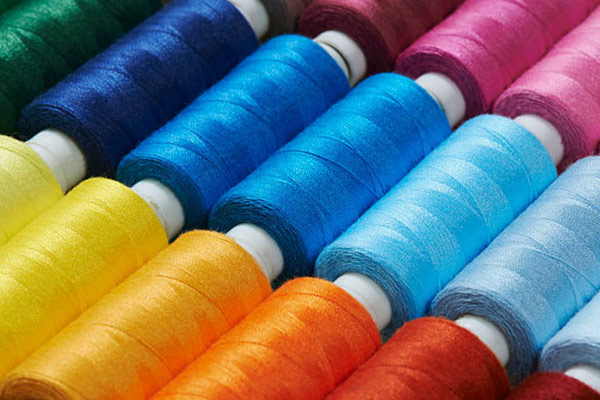 Make your individual color selection
The yarns are dyed in the colors of your choice.
We are happy to advise you.
Please contact us.