Contact
BIMECO
Garnhandel GmbH und Co. KG
Hemdener Weg 109
D-46399 Bocholt
Deutschland / GERMANY
Telefon: +49 2871 2702-0
Telefax: +49 2871 24001-0
E-Mail: 
Internet: www.bimeco.de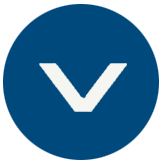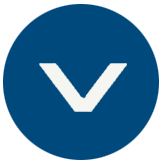 Our product range includes raw white and dyed industrial yarns of all kinds.
Send an inquiry to BIMECO
Thanks to our many years of experience, we have been able to build up a reliable network of suppliers for yarns in different counts and material compositions. We are looking forward to your inquiry. Please use our newly developed inquiry form, send us a message via the contact form or email - or simply pick up the phone.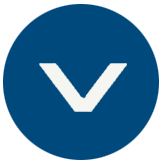 We are happy to advise you personally!
Here is our contact for inquiries of all kinds: